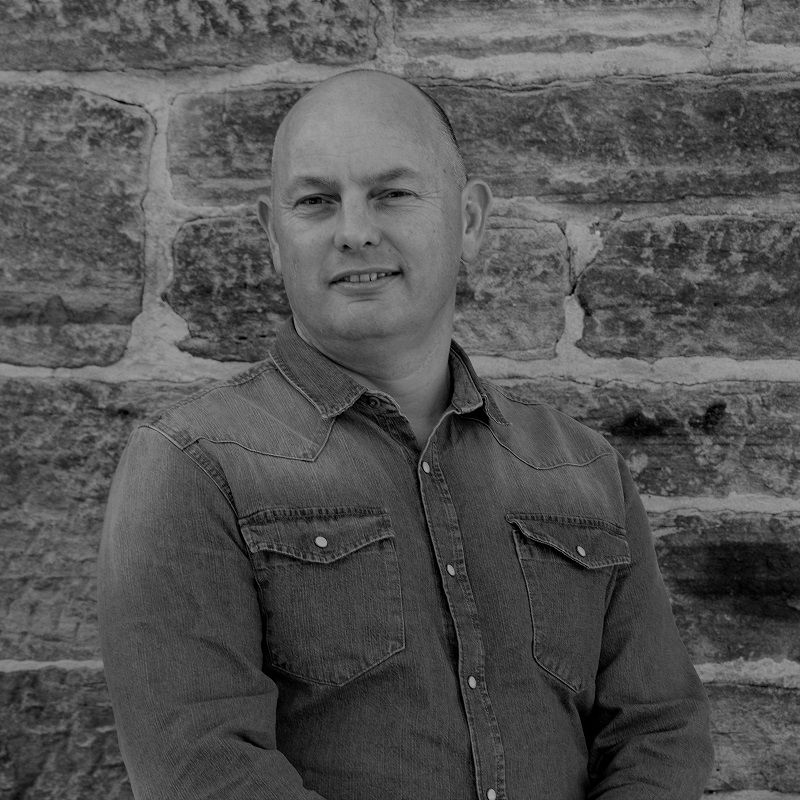 Scott Baty
Director
BEng CPEng NER (Civil & Structural) MIEAust
Scott has been a director with SDA since 2007 after joining in 2000 as the 4th member of staff. With over 25 years' experience in the design of new structures and the adaptive re-use of existing buildings, Scott has had a key involvement in many of SDA's key & award-winning projects. One of Scott's core strengths is in his ability to collaboratively approach the solution to any structural problem which ensures a successful outcome for the client, architect and builder. This is mostly due to Scott's ability to evaluate the core issues of a structural problem very early in the design process, enabling him to then provide a solid, high level review of conceptional ideas initially. This makes certain that Scott's projects have the right mixture of innovation & efficiency. A proud Tasmanian, Scott attributes this upbringing for his balance between creative thinking & rational problem-solving, making him an asset to all projects he is involved with.
Nick Reichinger
Director
MEng (OXON) CPEng NER MIEAust MIStructE
Nick graduated with a Masters in Engineering, Economics and Management from The University of Oxford in 2001. He is a chartered Member of both the Institution of Structural Engineers (UK) and Engineers Australia.
Having spent his first few years working in London he moved to Australia in 2003, where since he has worked on a variety of projects including the MCA redevelopment at Circular Quay, a number of Wilkinson Award winning residential projects, and the Sub Base Platypus project in North Sydney.
Nick became a director of SDA in 2018.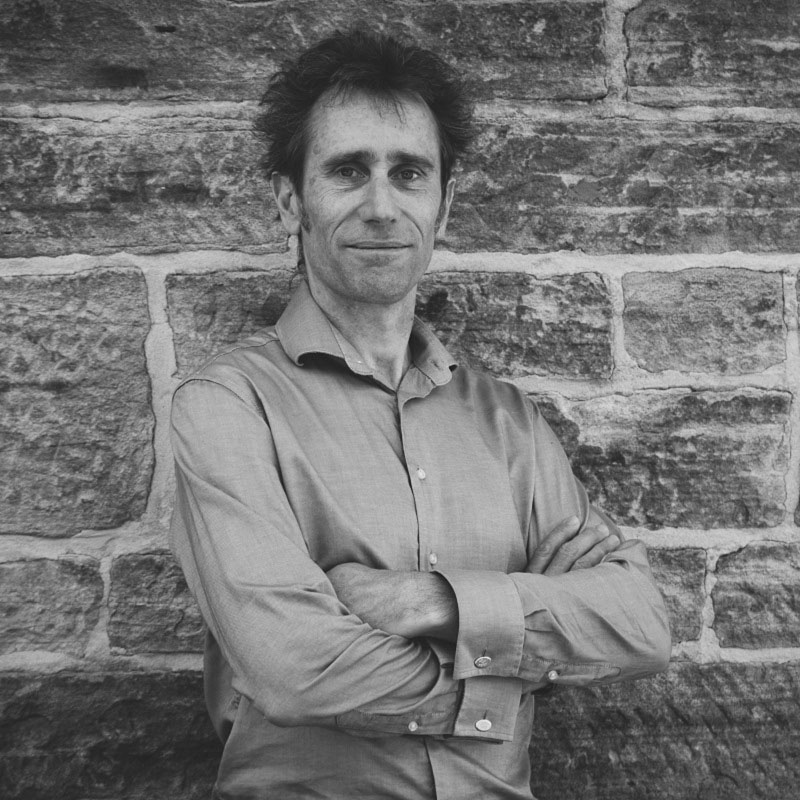 Charles Blumer
Director
BE(Hons) MDes NER MIEAust
Charles graduated with Honours from Sydney University, and also completed a Masters in Design at UNSW COFA. He has over 20 years' structural engineering experience gained in Australia and the UK. He has worked on a broad range of projects from the smallest domestic and art installation jobs to large public and commercial ones, working with the full range of engineering materials, and has been an integral part of the growth and management of SDA Structures over the past fifteen years. His excitement in engineering comes from being able to quickly identify the structural factors that influence collaborations with architects and builders and thinking laterally to resolve the inevitable design challenges. Over his 20+ years of experience he has built strong working relationships with many creative and talented people, and bringing the best from the unique characteristics of every design/construction team is a process he finds as fascinating as the technical challenges on each project.
Kevin Mongey
Director
BSc (Eng) EngCert(Civil) CPEng NER MIEAust
Kevin has over 20 years' experience in the design and construction of structures gained in Ireland, the USA and Australia. He is a Chartered Member of Engineers Australia and a member of the Institution of Structural Engineers (UK). Kevin has led the structural design of Australian Museum-Crystal Hall, Three Capes Track and Castle Cove House, all three of which were awarded for Excellence in Structural Engineering by the Association of Consulting Structural Engineers ACSE NSW. Kevin has collaborated on architecturally awarded projects across Australia including the Sulman Medal winning Kempsey Crescent Head Surf Club and Prince Alfred Park Pool.
Andrew Simpson
Technical Director
BEng CPEng NER MIEAust MIStructE
Andrew is the founder of SDA and has 35 years' of experience in the design and construction of building structures in Australia and overseas varying in value of up to $200m. Andrew takes a hands-on approach to all projects that he is responsible for and has been actively involved in all other major commissions that the firm has been awarded. He is past President and current board member of the Association of Consulting Structural Engineers NSW, and holds registration in NSW, Victoria, Queensland and the Northern Territory.
Marie O'Looney
Associate Director
B.E. NCEA Dip Eng. MIEAust
Marie graduated from National University of Ireland Galway in 2002. She joined SDA in 2007 and was made an Associate Director in 2011. She has over 15 years' experience in the design and construction of various building types in Australia and Ireland. She has collaborated on a number of Wilkinson Award winning projects (Residential NSW) in 2011 and 2017 and a Harry Seidler award in 2010 (Commercial – National Architecture Awards). She prides herself on delivering projects with a high quality of design, personalised service and attention to detail.
Jack Ledgerwood
Associate Director
B.E.Eng MIEAust
Jack is an associate director with over 10 years' design experience, coupled with his practical building knowledge enabling him to deliver cost-effective and practical design solutions. His projects have ranged from small architecturally bespoke designs to large-scale developments. Jack works closely with multidisciplinary teams to achieve the best outcomes for his clients. His strong technical skills allow him to solve complex problems with efficient and sustainable solutions. He portrays strong communication skills which ensures the client objectives are achieved within required time frames.
Ellery Marsh
Associate Director
BE(Hons) CPEng NER MIEAust
Ellery is an Associate Director at SDA with over ten years' experience in both design and construction.
Having worked on a wide variety of structural projects with international exposure in Australia, New Zealand, and the UK he has broad perspective on the built environment.
With experience working both on site and as a consultant, Ellery has delivered projects and structures in transportation, disaster recovery, heritage conservation and structural architecture.
He is an advocate for sustainable building and environmentally sensitive design and is always keen to incorporate these principles into the designs and projects that he is involved with.
Adam Blatchford
Lead Drafter
Adam has been with SDA since inception, and has been responsible for the implementation of the CAD systems and documentation standards. He has an Associate Diploma in Civil & Structural Engineering and over 30 years' experience in the industry based in both Australia & Hong Kong.
Jay White
CAD & BIM Manager
Jay has been with SDA since inception, and has been responsible for the implementation of the CAD systems and documentation standards. He has a National Certificate in Civil Engineering (UK) and has over 25 years' experience in the design and documentation of building structures and civil infrastructure in Australia and overseas. Jay spent several years as Chief draftsman and Cad Manager on Sydney's North West Rail Link where he oversaw the documentation from up to 12 different design companies.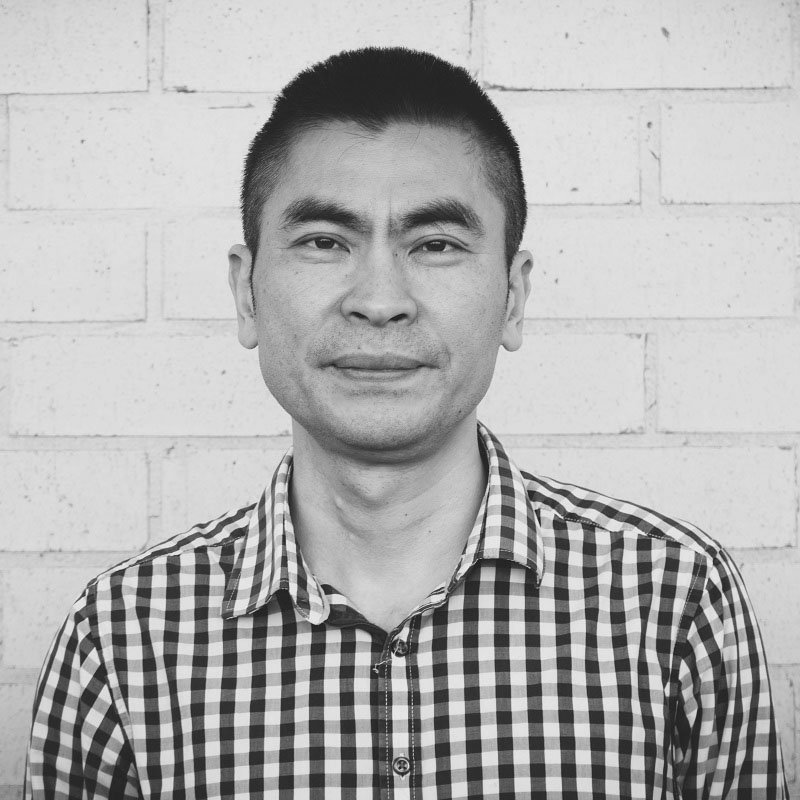 Fan Yu
CAD Technician
Fan is a long term member of the SDA team having been with the firm for over 15 years. A qualified engineer himself, Fan has pursued engineering drafting as his primary expertise and at SDA has adopted AutoCAD and Revit as his main operation software.
James Liu
CAD & Revit Technician
James is the newest addition to the drafting team at SDA and has adopted Revit and AutoCAD as his preferred drafting software areas of expertise. James is part of the BIM team at SDA.
Miranda Moxham
Office Manager
Miranda is the office and business manager at SDA and is the backbone of our in house operations. For over 20 years Miranda has led all aspects of office management and with her valuable experience, marketing skills and expertise, she has implemented our project management and accountancy software systems as an essential member of the team since SDA began.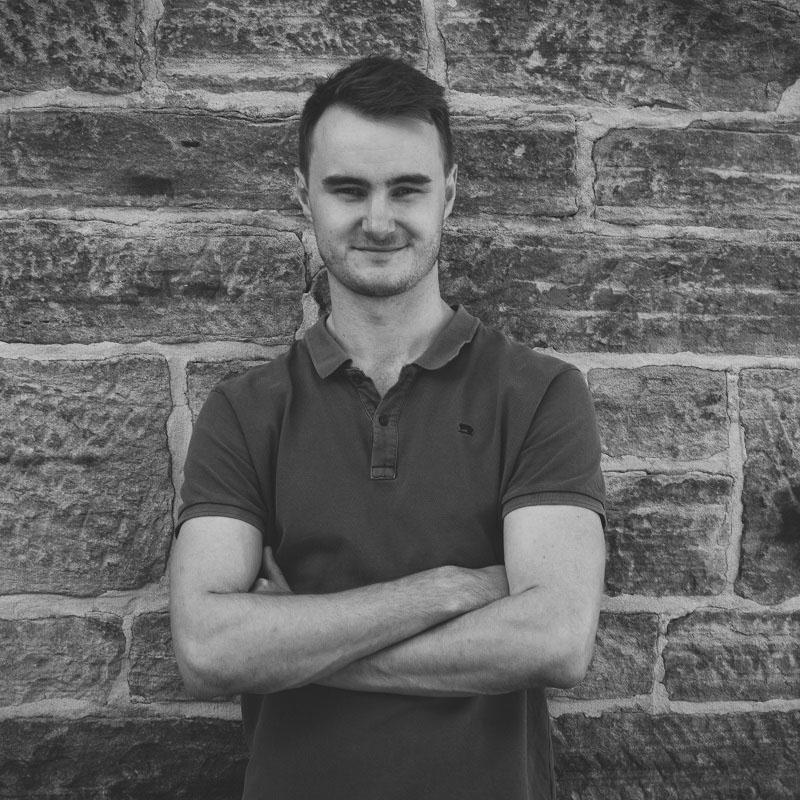 Lachlan de Blaquiere
Senior Engineer
Patrick Tebble
Senior Engineer
MEng
Tatiana Merzliakova
Senior Engineer
BEng MIEAust
Mike Moginie
Senior Engineer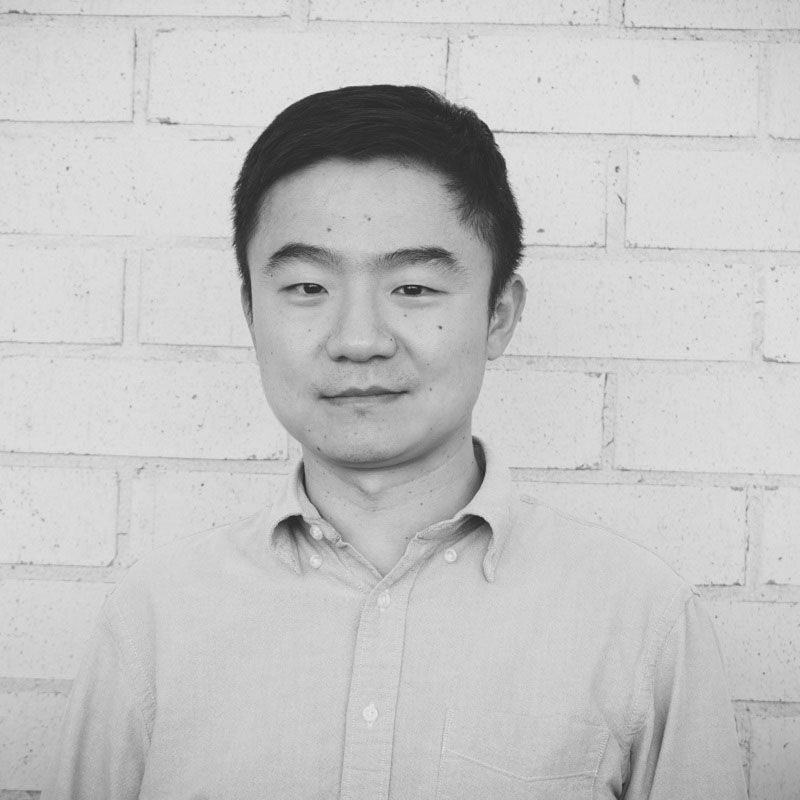 Ji LI
Engineer
Tommy Busana
Engineer
Kathleen Reichardt
Engineer
Mostafa Farajian
Engineer
Alex Mladenovski
Engineer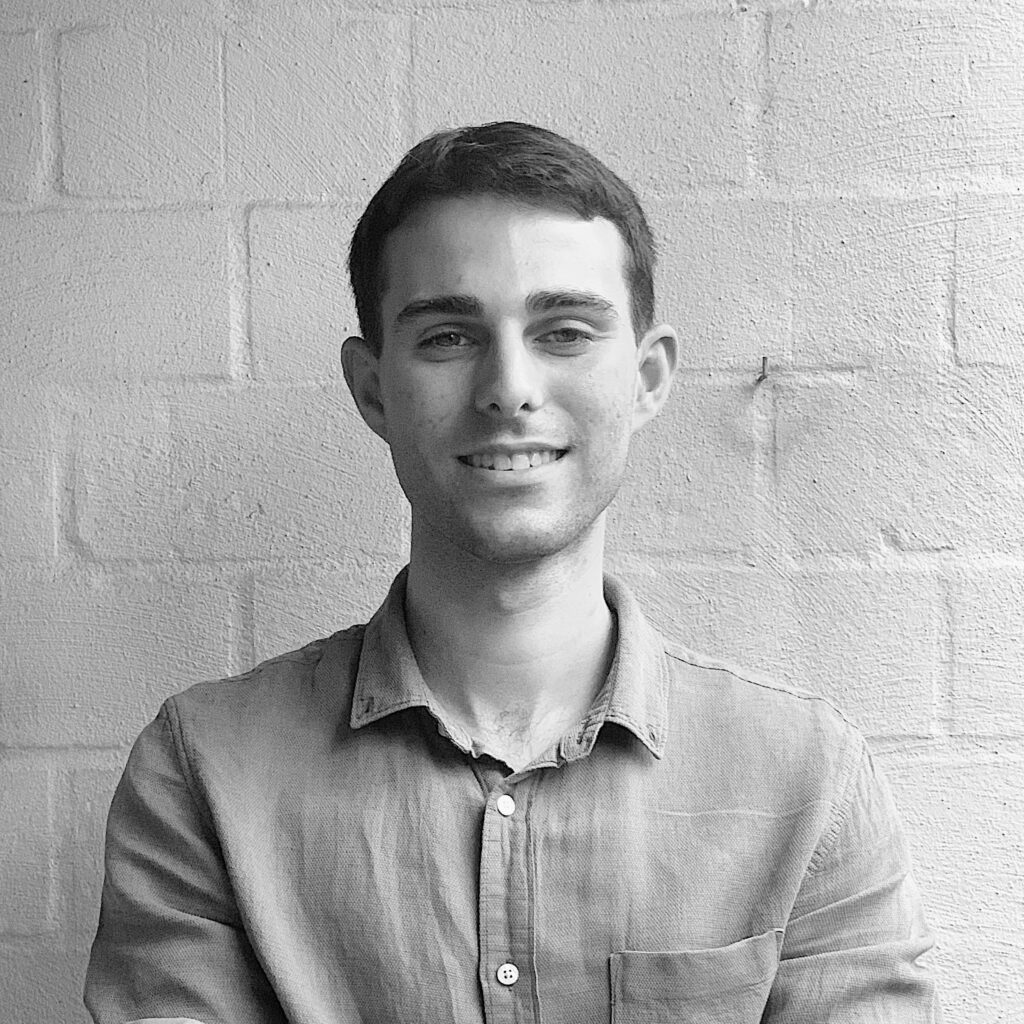 Jordan Waite
Engineer
Dean Hopson
Engineer
Shaun Goettler
Engineer
Stefany Esahagian
Engineer
Join our Team
If you are a passionate and creative thinking structural engineer we would like to hear from you.